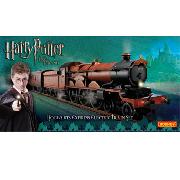 Hornby - Harry Potter Train Set
Hornby Harry Potter and the Order of the Phoenix Train Set, contains 'Hogwarts Castle' locomotive, Hogwarts Express Brake and composite coaches, oval of Track with siding, colourful trackmat, Hogsmeade Station, ...
more info
£100.00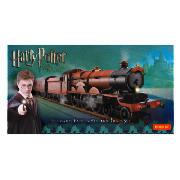 Hornby Hogwarts Express
The Hornby Hogwarts Express will enable you to create your own Harry Potter train route. This express locomotive features a Hogwarts composite coach, brake coach, a large Track layout and ...
more info
£99.97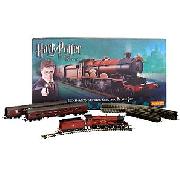 Hornby Hogwarts Express Train Set
Recreate Harry, Hermione and Ron's magical journey to Hogwarts School with this fantastic railway set. It includes a Harry Potter TrakMat, an oval Track with siding, Point and buffer stop ...
more info
£99.95